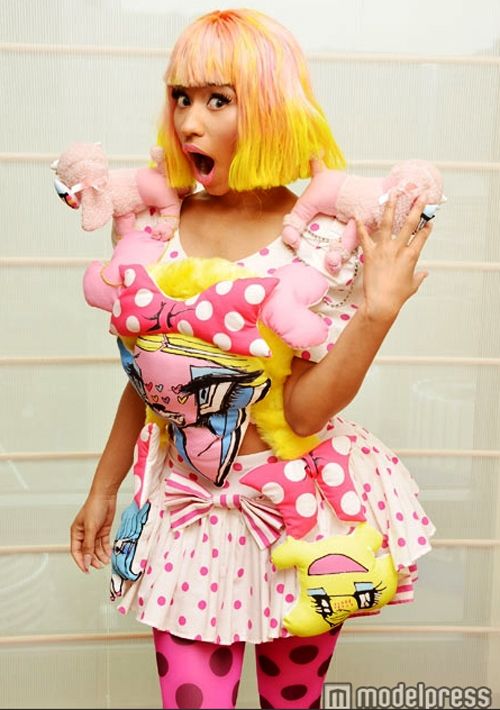 今回の衣装作品の記録影編はちょっとnickiに似ている
ヴィンテージのマネキンで行いました。
(このマネキンは92年に個展のために用意したもの)
nickiが当時どこで着用したかとsetで紹介します。
The recorded shadow version of this costume work is a bit like nixi
I did it with a vintage mannequin.
(This mannequin was prepared for a solo exhibition in 1992)
I will introduce where nicki wore it at that time with a set.
私が別の展覧会のために作成した作品、
nickiのために作成した作品と様々なものがありますが、
今回その中の一部を記録できました。
撮影協力してくれたカメラマンの間壁一晴くんと、
ヘルプしてくれたメーテル本当にありがとう^^
There are various works that I made for another exhibition,
works for nicki, and so on, but this time I was able to record some of them.
Thank you very much to the cameraman Issei Makabe
who cooperated with the shooting and Maetel who helped me ^ ^
#nickiminaj #hiphop #ブロンクス #ブートレグ #ブートクチュール #gucci
#AlessandroMichele #DapperDan #ダッパーダン #mtv #facemask #iseei.makabe
#衣装 #コスチューム #ニッキーミナージュ #shojonotomo #ショウジョノトモ
#onchmovement
関連記事

SHOOTING 2 nicki minajの衣装記録
NO WAR! ウクライナへの支援とモルドバ共和国 Support for Ukraine and the Republic of Moldova ショウジョノトモ NICKI MINJAになってみた(イタタタタ)